Hello test subjects!
It's been four months since we posted that Rexaura was Greenlit by the community at steam Greenlight and the wait is over!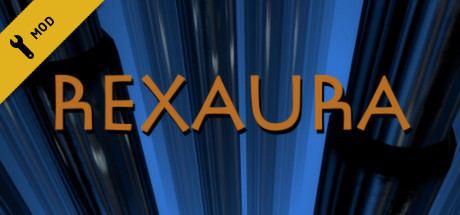 If you don't know what rexaura is:
Rexaura is a modification for Portal 1, containing a new, 20 chamber campaign centered around high energy pellets. It is recommended for players who are familiar with Portal but want an extra challenge. Here on thinking with portals the older version has a 4.88/5 rating and also on other websites it's rated very highly. But feel free to try it out for yourself!
Rexaura is now available on Steam for a whopping $0,- or your regional equivalent!
http://store.steampowered.com/app/317790
For more information check out the trailer as well!
https://www.youtube.com/watch?v=7JRsN4WcWCQ