This one's all about environmental storytelling. The good stuff. The stuff that separates a stale walking simulator from a good time. It's a sore point for mappers old and new, and we're going to fix that once and for all with that competition.
No puzzles where necessary. The focus is mainly on some rich storytelling through the world, the environment of the world participants made. Experience the world through the details, finding hints and suggestions of happenings past.
This competition ran on the first weeks of December 2020, results took a while to come in, but here we are, congratulations to Ossy, the Prophet & Valla-chan for their first place with their entry "Asphyxia".
---
1st place: Asphyxia by Ossy, the Prophet & Valla-chan — 40.250/45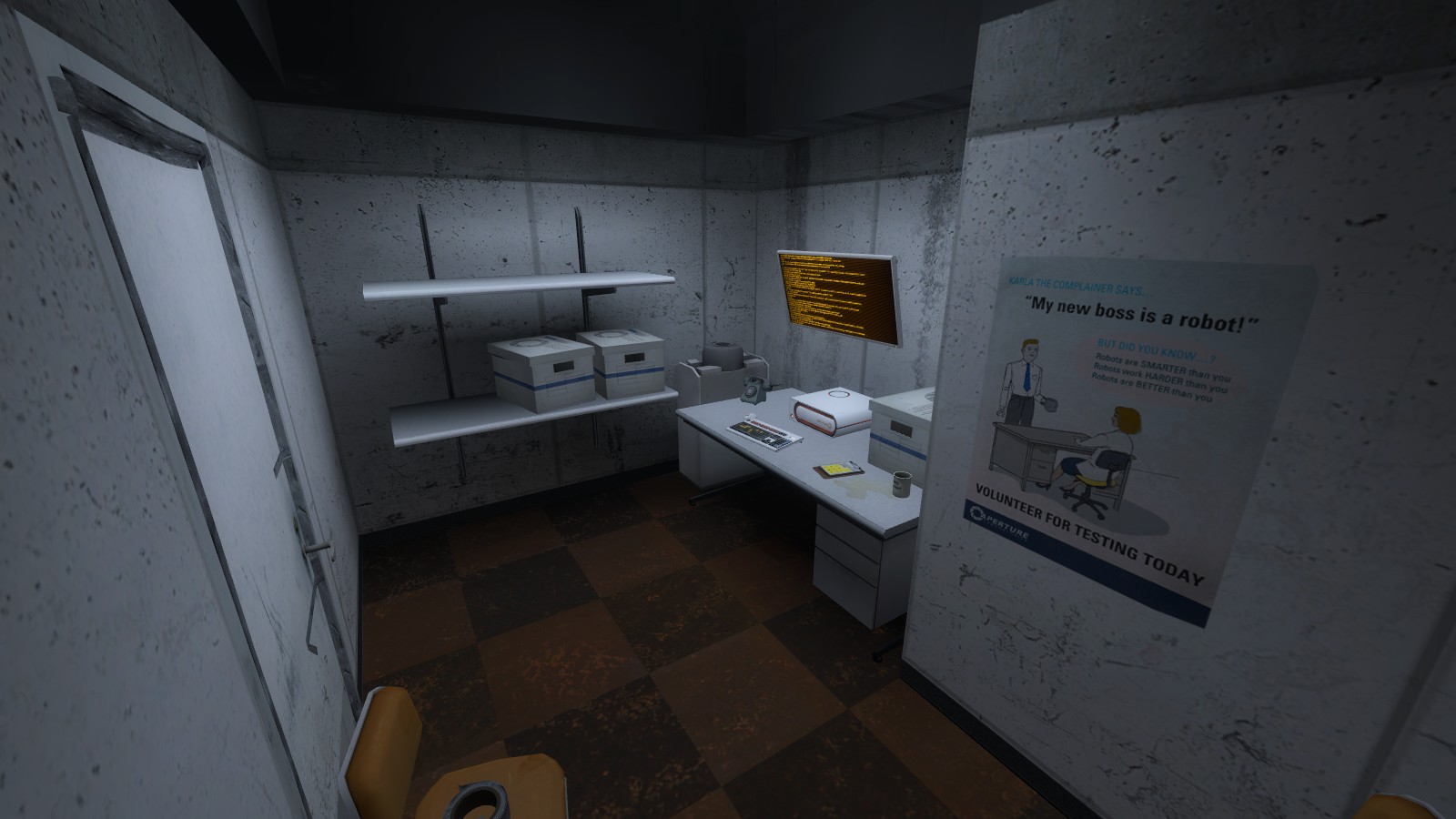 Check the Feedback here: Judging Spreadsheet
---
2nd place: Anomalous by MrRogers — 40.000/45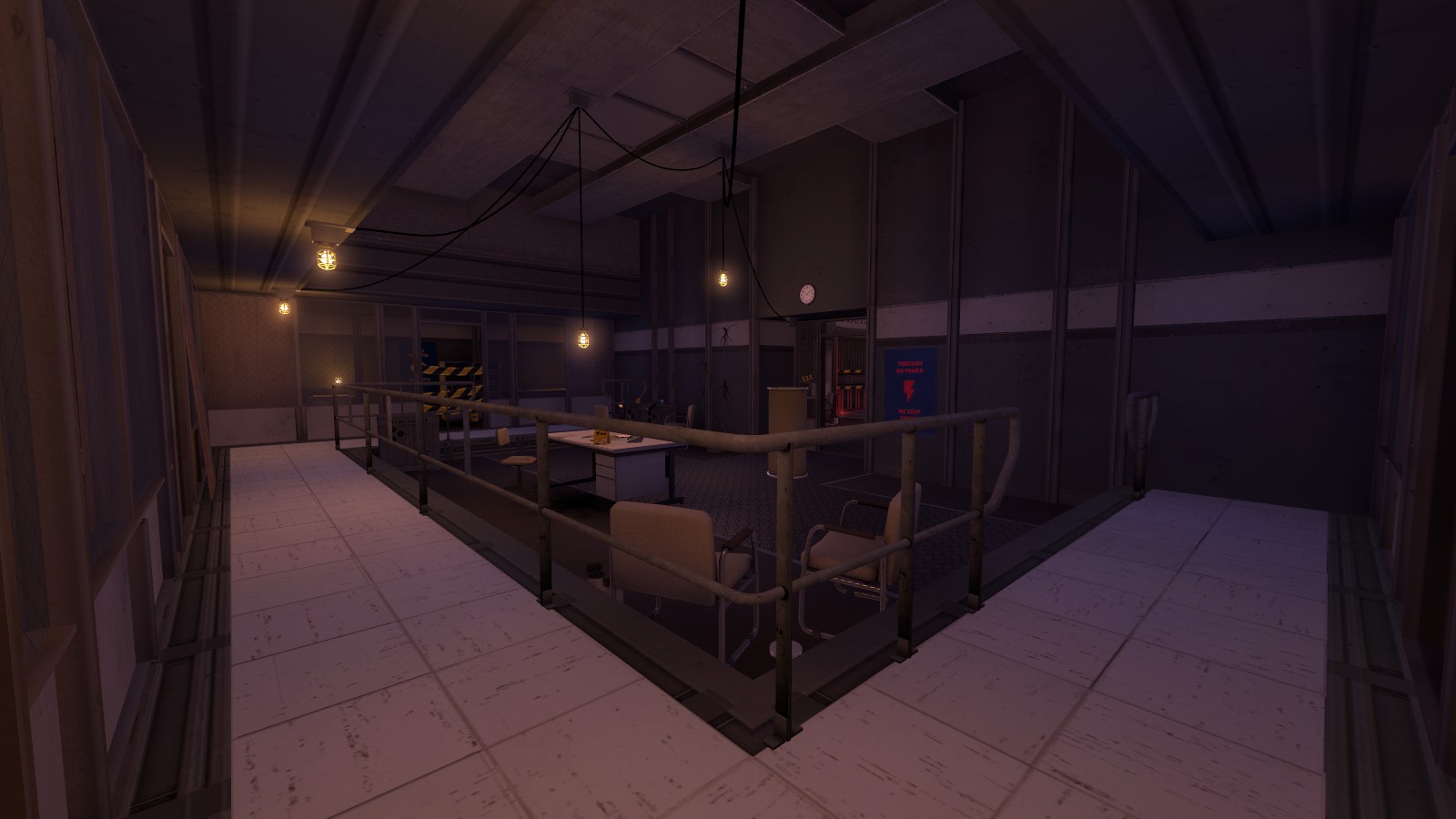 Check the Feedback here: Judging Spreadsheet
---
3rd place: Tiffany by Ada — 39.167/45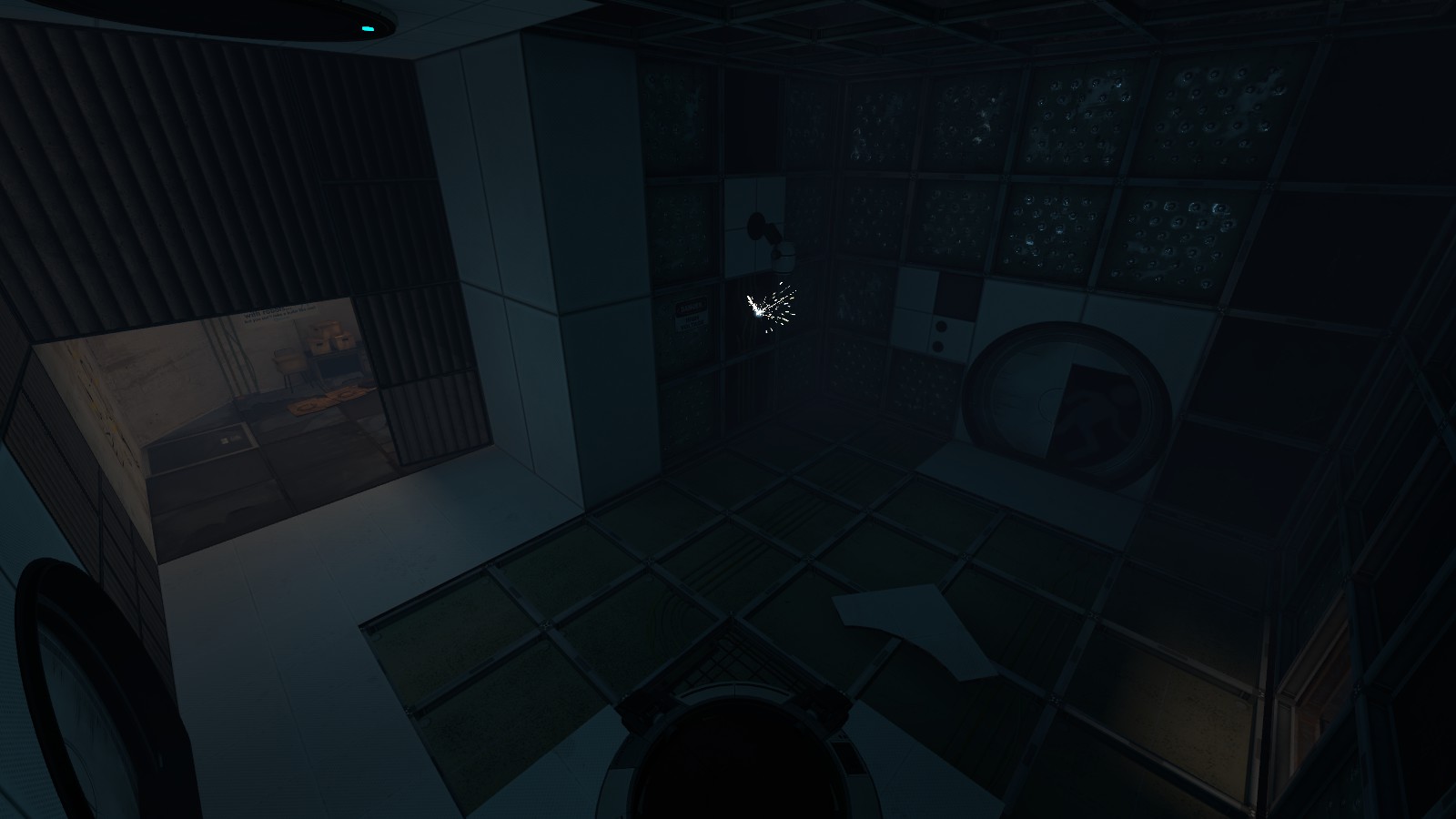 Check the Feedback here: Judging Spreadsheet
Other entries in this competition

Contact us:
Site: Thinking.withportals.com
Discord: Discord.gg